They may be sort of fugly, but they're Vogs and going to be gorgeous:
That and ordering Lit sparkly make-up for show. Ah the show... I'm going to be a stress-ball in exactly a month. I'm glad I took time off work this year from Thursday-Monday.
Better get to bed as it's work + OT, then Vampire Diaries (squee, yes it is my junk food TV show and it is so awful it's good) and then Jazz. But seriously... how can you not love this man *drool.....*

Aka master of the sideways smirk *melt*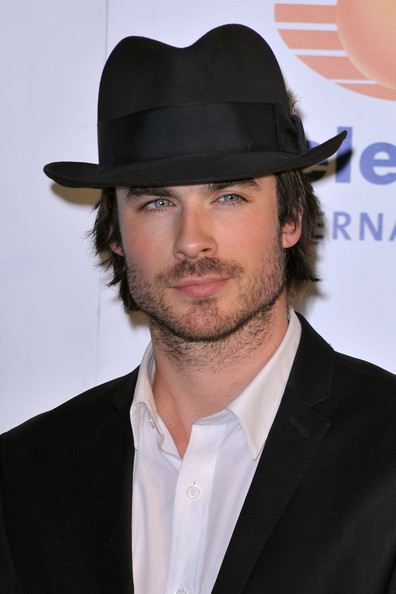 // After the epic Sarah & Tanya posts, am I really just posting about shoes... the answer is yes. After the crap-tastic month it has been (I seriously want to semi-murder my boss most days) I needed a pick-me-up.
Current Mood:

tired